bat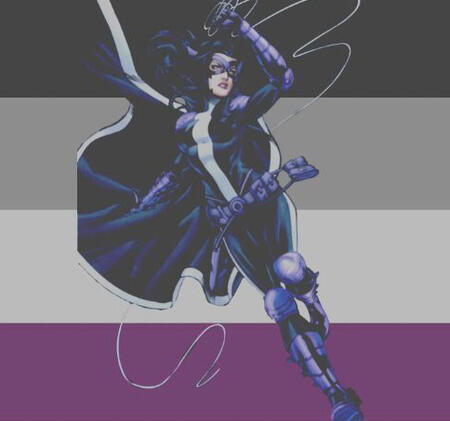 she.her asexual.heteromantic italian.welsh.irish.czech. 19.
DISLIKES
arrogance. inequalities of the world. loud noises. the dark. writing essays. analyzing novels. exclusionists.
LIKES
writing. reading. video games. fantasy. murder mystery. science fiction. poetry. lgbtq+ literature. rpgs. sweets. creating ocs.
FANDOMS
dc. dceu. percy jackson. warrior cats. dragon age. jatp. criminal case. ever after high. monster high. descendants. sanders sides.
carrd by paige